Gordita Pero Cute
Gordita Pero Cute is a brand that celebrates people of all sizes. We aim to shatter archaic standards of beauty by proclaiming we are all our own kind of bonita. 
We combine our Mexican roots with our Houston, Texas upbringing to bring you some fun and unique t-shirts, jewelry, and stickers. Our shirts range in sizes from S-3XL, and can be worn by men and women. If you should ever need another size, just let us know! 
Sé tu propio tipo de hermosa.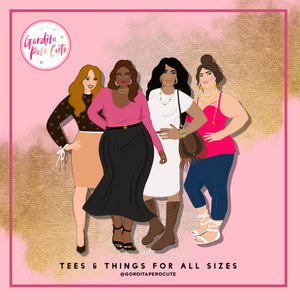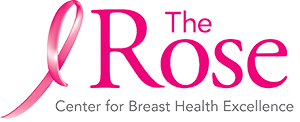 Shop for a Cause
As a breast cancer survivor, I know the importance of getting a mammogram every year. The Rose provides access to screening, diagnostics and treatment services to any woman regardless of her ability to pay.  A percentage of each online purchase will be donated to help women take care of their "conchas."